Img Src Elite Daily
Jennifer Lopez was on Jimmy Fallon last night and the two had a kick-ass dance off.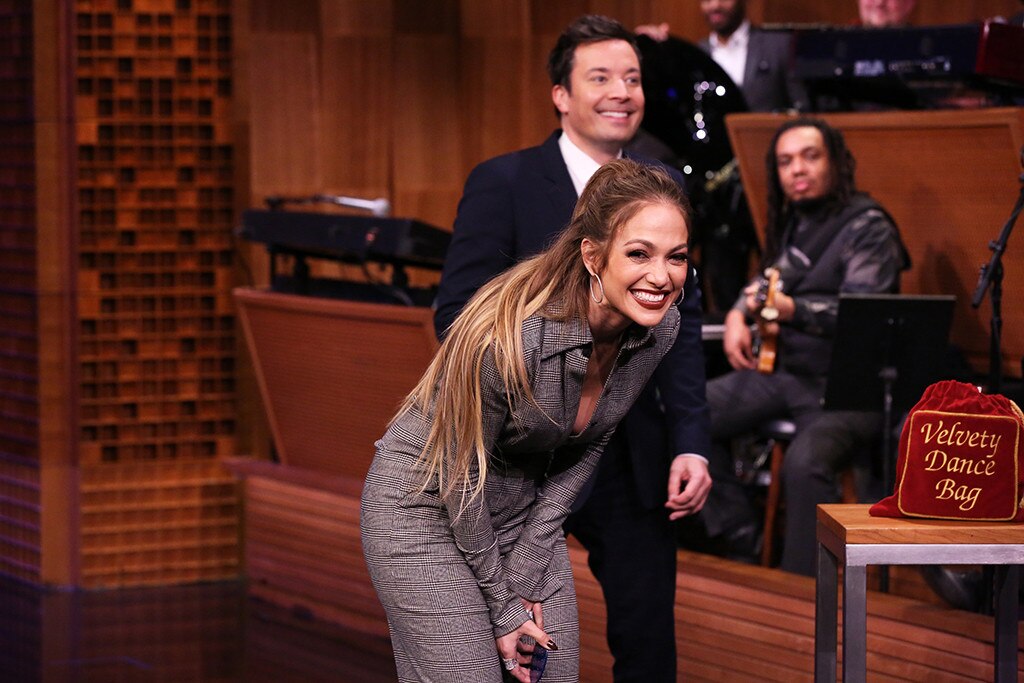 It started off with Jimmy doing the "Putting Tight Pants On" move, proceeded to Jlo doing the "Hot Cowboy" then the two paired up for the hilarious "Put On The Jumbotron"
You would of thought Jennifer had this one int he bag but Jimmy did extremely well, it was mos definitely a close call!
Watch the clip above to judge for yourself!
Comment your thoughts below
Related