In a recent interview , Jennifer Lawerence, talks about body image.
She says this about people who comment on "normal" body types that are in the celebrity world.
"Everybody says, 'We love that there is somebody with a normal body!' And I'm like, 'I don't feel like I have a normal body.' I do Pilates every day. I eat, but I work out a lot more than a normal person," Lawrence said in the issue. "I think we've gotten so used to underweight that when you are a normal weight it's like, 'Oh, my God, she's curvy.' Which is crazy. The bare minimum, just for me, would be to up the ante. At least so I don't feel like the fattest one."
She also mentions how her and BFF, Amy Schumer, talk about this issue when they are together saying;
"There's so many different ways to be beautiful; Amy and I are always laughing about it. Everyone always talks about us like, 'Look, plus-size actresses!' Our idea of what is curvy is, like, so bizarre."
It's crazy to think that the two of them would be self conscious in their own skin because of what the outside world has to say.
We think you two look incredible, keep doing you. F**k the Haters!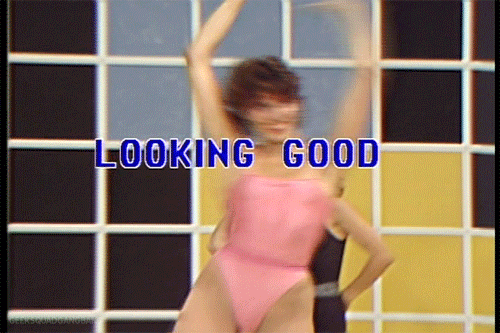 Related
- Emma Stone Took Care of Jennifer Lawrence After Getting Hammered at
Adele Concert - Amy Schumer Covers 'Vanity Fair' In Revealing Photo But Shares In Interview She Wants to Be More 'Private' - Jennifer Lawrence Looks Cute and Cozy in Spring 2016 Dior Ads