Img Src NME
It's been a while since our boy Justin Bieber has been in the tabloids- and now that silence has been broken. At least this time it's not for punching someone in the face.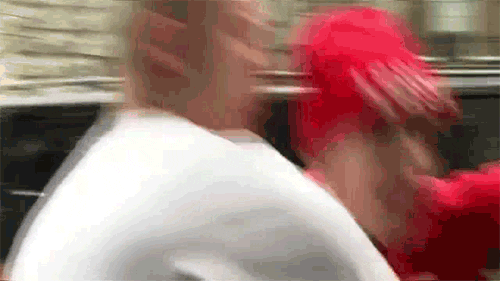 This past weekend he made an appearance at a bar in Toronto call, Fifth Pub house . There he enjoyed a beer, watched the raptors game and talked with the bartender who had nothing but nice things to say about the pop icon.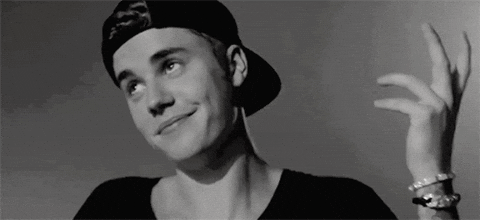 "Last night while I was working in my bar Justin Bieber came in on his own to get a few beers. We talked about Ireland and his visit."
Dale McDermott tweeted.
After some chit chat he sat down at the piano and played some acoustic tunes- a reminder to everyone that this kid is actually really talented.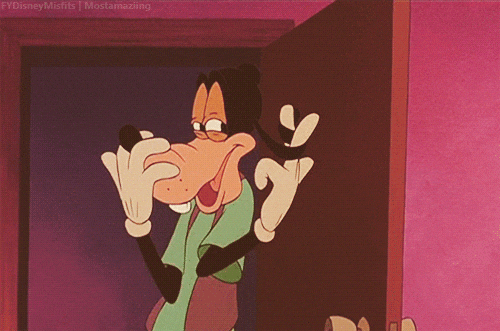 Watch the clip above to see our boy in a normal circumstance.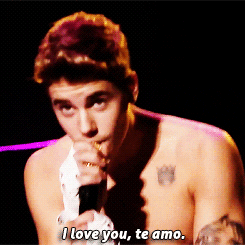 Related