Img Src Urban Gyal
After Nick Young's baby mama told all in an interview , Iggy has a very special message for the both of them.
You don't need to use your imagination to know what the blurred line is covering..
But, if you do need some help, maybe these will get that light bulb flashing!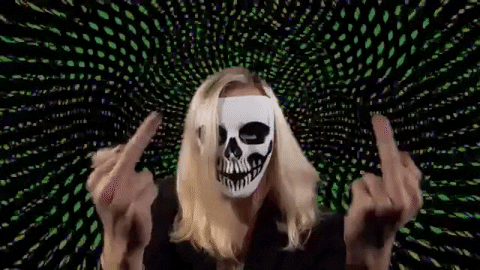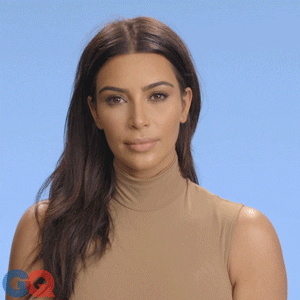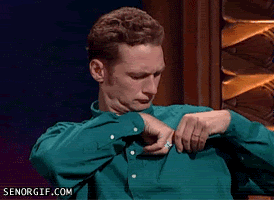 While arriving in LAX Iggy was asked about denying to meet up with Keoanna, her reply was;
"No that's not true"
Mmm, so who's the one lying?
BUT ANYWAYS.
Iggy is starting to look on the brighter side of things and is moving into a new home!
She recently tweeted this;
"Can't wait to get home & get started on fixing up my new place. I've been annoying Adam and Guy talking about carpet all week. Hahaha."
Keep your head up girl!
What would your reaction be if you were Iggy?
Comment below!
Related