Img Src Billboard
Iggy recently received an award for GQ Australia's Woman Of The Year.
During her acceptance speech this is what she had to say;
"I have won a lot of awards over the last few years but this one means the absolute most to me because I can finally say that I have an award-winning vagina.This is amazing to me, I've got the best vagina in the world. How do you say no to that … you don't."
Haha! Even after all the drama with Nick Young and their toxic relationship being in the public eye she still manages to make people smile!
Congratulations on your award Iggy, you deserved it!
GIRL POWER.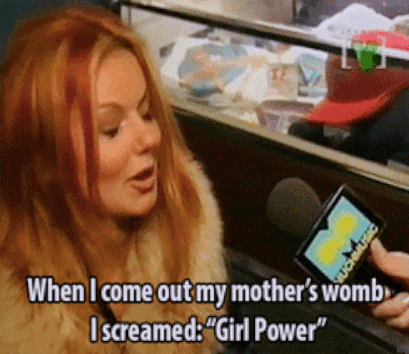 Related