Today the queen of pop turns 35!
Happy Birthday to you!
Let's take this time to see Britney Spears through the years.
Mickey mouse club days
When she first came into our lives!
When she was on Rolling Stones
Doing the VMAS like a BOSS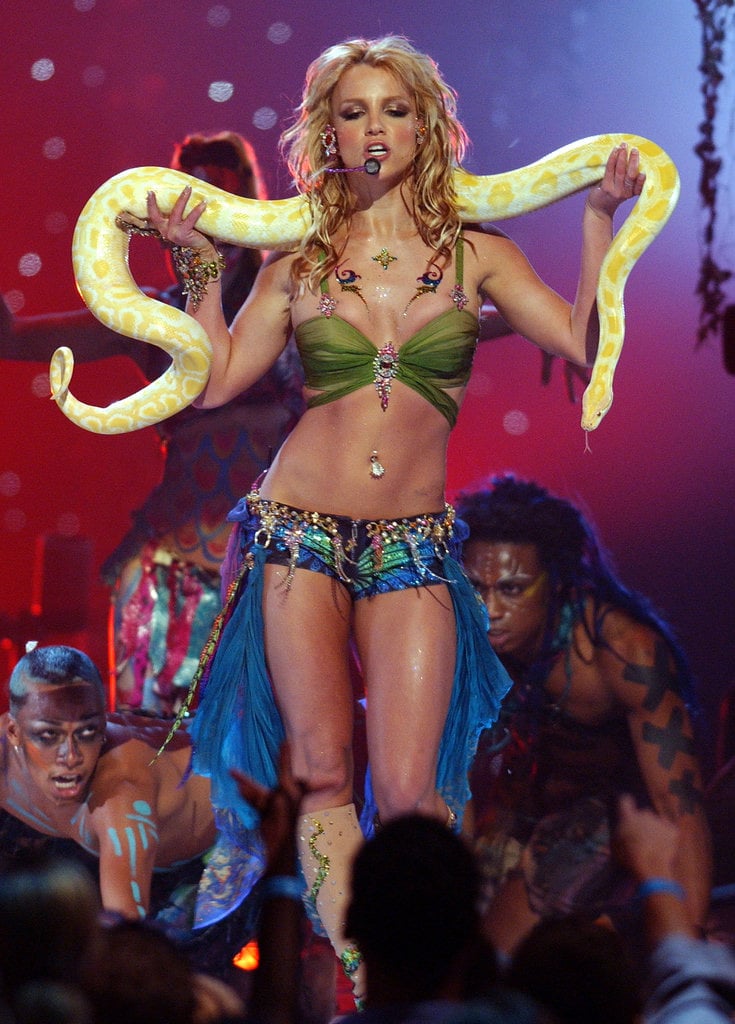 The time she went crazy on us.
TOXIC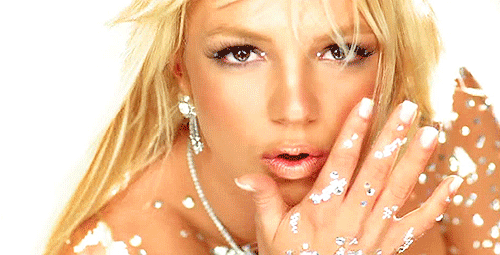 Her awesome comeback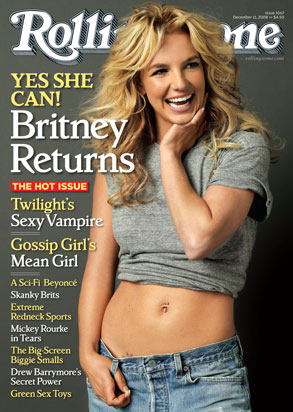 Her shows in Vegas
Happy Birthday Britney, we love you!!!
Related