Guess Gwen Stefan really isn't a Hollaback Girl.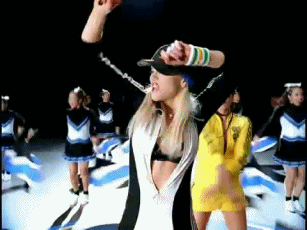 Gwen has started her tour, and it seems as if not everyone cares to see her in concert anymore.
Even though Gwen started selling tickets 4 for $40, that still didn't get people to come out!
She played at the Xfinity Center in Boston, Massachusetts, and they even closed off the lawn for the show (which seats thousands) to look more full.
On top of that, Live Native reps were handing out free tickets, pretty much begging for people to come in.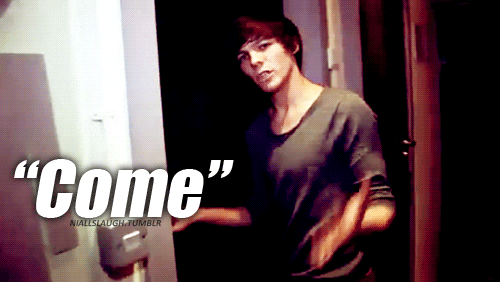 OUCH.
Gwen, I have faith that this was just a bad run!
Lets hope your next show sells out!
Do you think her career is over, or just a bad night?
Related