Img Src Popsugar
Want plump lips without having to go under any sort of procedure?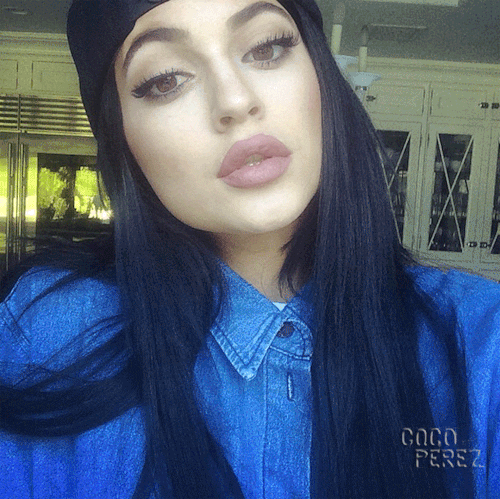 Well here is a simple recipe to make your own lip plumbing scrub!
Here's what you will need.
One small container to put the scrub in
Coconut Oil
Raw Sugar
Cinnamon Oil
Directions:
Take 1 Tbsp of the coconut oil and heat it up for about 10-15 secs (making it into a liquid form.)
After that add a few drops of cinnamon oil (about 5) and a Tbsp and a half of the Raw sugar (enough that it is no longer a liquid)
Mix and pour into container of choice and place in fridge for up to an hour.
Voila! That's it.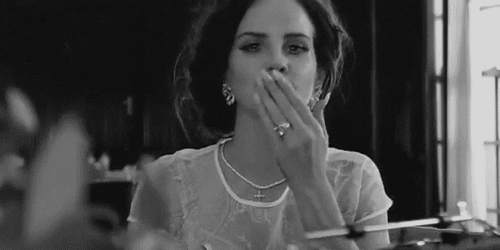 When done take scrub and rub it against your lips. You will feel a burning sensation which means it's working.
I would recommend testing the product on your hand first to ensure you have no allergic reactions.
After you can top with your favourite shade and you are good to go!
Related