src img In Style
Looks like summer is RIGHT around the corner and some of you might be feeling the winter regret sink in.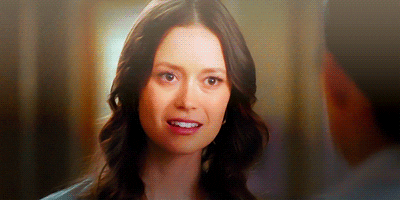 Regret no longer, with this simple recipe you will be on your way to a beach in no time!
Tarps off Tropic Smoothie
1-2 Servings
What You'll Need
Blender
½-1 cup of coconut water
½ tsp. Matcha powder
½ - 1 cup of Frozen Pineapple
Handful of spinach
½ A Mango
2-5 ice cubes (depending on how thick you like it)
Put all ingredients in the blender, adding more fruit or ice cubes depending on your preference of thickness or quantity wanted.
Pour in a glass and Enjoy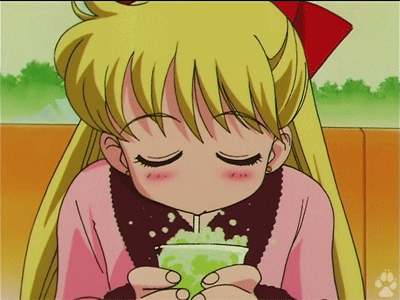 Health Benefits
Coconut Water- Helps with Weight-loss the fat content in coconut water is very low; therefore big quantities can be consumed without the fear of gaining weight. An extra bonus, it also suppresses appetite and makes you feel full because of its rich nature.
Matcha Powder- Mega source of antioxidants, 1 cup of matcha is equivalent to 10 cups of green tea!
Pineapple- Good source of Vitamin C which is great for the skin!
Spinach- High in iron (which is great for women because we tend to lack it) and Vitamin B.
Mangos- Helps clear skin, lower cholesterol and can improve sex drive!
Having a smoothie a day can really improve your health if they contain the right, healthy ingredients!
Try swapping your morning breakfast sandwich for a smoothie and see if it makes a difference for you! :)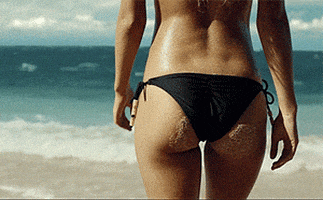 Related
Cook These And Your Partner Will Be Hooked- Yum! Shia LaBeouf Shares Jail Stories and Egg Salad Recipe