(img src: us weekly)
Oh my....
Elton John said some pretty harsh words towards Janet Jackson for lip-syncing in concert.
When we say harsh, we mean, "he spat literal fire into a can and threw it at her face" harsh. Pretty harsh.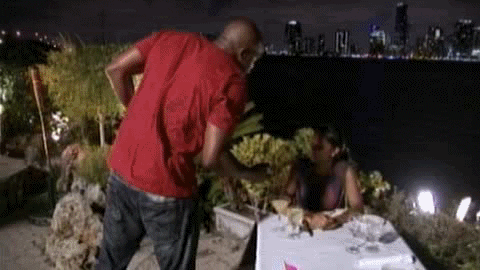 The 68-year-old entertainer told Rolling Stone, "You know, f-cking music magazines writing a review of Janet Jackson saying, 'This is the greatest show – four and a half stars.' It's f-cking lip-synced! Hello! That's not a show! I'd rather go and see a drag queen. F-ck off,"
Waiting for her comeback now...
---
RELATED