Img Src Just Jared
Well, Demi Lovato has said goodbye to her social media accounts on twitter and instagram.
The disney star announced to her fans that she was taking a break with a series of tweets
the first one said this;
"Damn I gotta quit sayin shit. Bye Twitter"
Followed by these two tweets;
"And insta"
"I like snapchat cause I don't have to see what some of y'all say. Follow me if you want: theddlovato"
Looks like after her little altercations she's started with a certain someone "cough Mariah cough" she has decided to take her self off the social world, kept Snapchat because well, she doesn't want to hear what people have to say.
Do you think this was a rash decision?
Maybe she has no self control so taking herself fully off makes sure she won't be stirring any pots.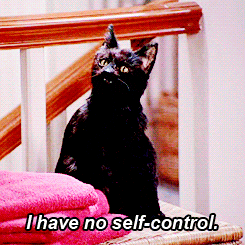 Thoughts?
Related