Img Src Kurld
Looks like Demi Lovato has had enough of the spotlight and being in the negative side on things....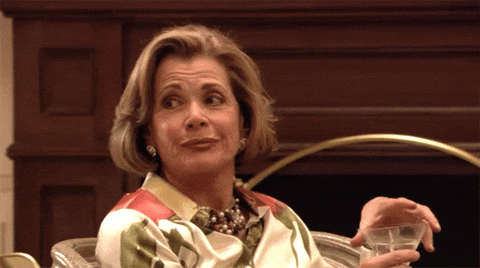 She took to her twitter to announce why she is excited for 2017, and it isn't for a new tour.
It's because she has decided to take a break from the spotlight, tweeting this;
"So excited for 2017. Taking a break from music and the spotlight.. I am not meant for this business and the media"
GOD LOL
To be honest, I'm not surprised.
She acts like all this "bad attention" just comes to her yet she's the one always barking up someone's tree trying to start a conflict.
Perhaps 2017 will bring Demi some zen and she will chill the F..K out!
Who's with me?
Related