Img Src Clture
David Cross and Amber Tamblyn welcomed their first child into their family this year , and of course with this there are a lot of "firsts". That being said, David is definitely not afraid of trying new things- one being tasting Amber's breast milk.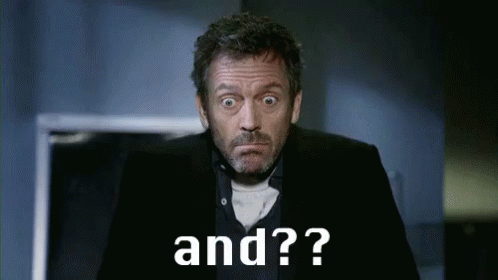 While doing an interview with People Amber dished out the details of her husbands choice to try her milk.
"I had a giant glass of bourbon, my first in almost a full year. And then my next two pumping sessions ended up in my husband's mouth, let's be honest. He was like, 'I want to try that since the baby can't have it.' He had his first breast milk."
David's verdict? He said it was creamy and loved it!
Amber then ended in interview by talking about how she wants her daughter to be aware that she is in control of her body, and to take care of it.
"I want to teach my daughter to take care of her body in every possible way and know it belongs to her. Especially in this current world and under the current administration, it's so important."
Looks like Amber and David are having a great time enjoying raising their daughter together.
I wonder what David will taste next?
Any ideas? Comment below!
Related