Img Src Daily Mail
As you all already know, Chrissy Teigen and Kim Kardashian are BFF.
We also all know that best friends would do ANYTHING for each other even have their baby?!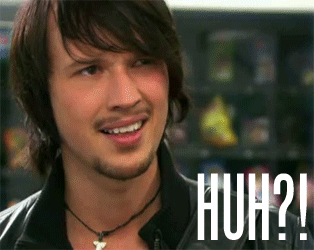 That's what Chrissy said she would do for Kim!
While speaking to Access Hollywood the old supermodel had to say this about Kim's thought about doing a surrogacy pregnancy;
"I would be her surrogate in a second. I really enjoyed the pregnancy process.… I loved it. Yes, [I would do it] in a heartbeat!"
Aww wow, that's one good friend!
Would you have a baby for your friend? Go through those nine months PLUS the birth?
Comment your thoughts below!
Related