Img Src Bustle
Donald Trump's inauguration is quickly approaching which means president Obama will soon be out of the White House.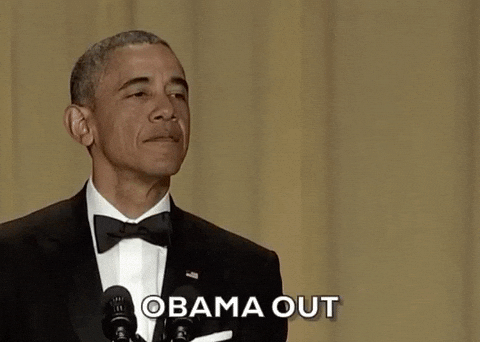 Dakota Fanning, Emma Stone, Amy Adams, Matthew McConaughey, Andrew Garfield, Natalie Portman and many more celebs got together to sing Gloria Gaynor's I Will Survive .
It's a scary time in America now that Trump will be their new president.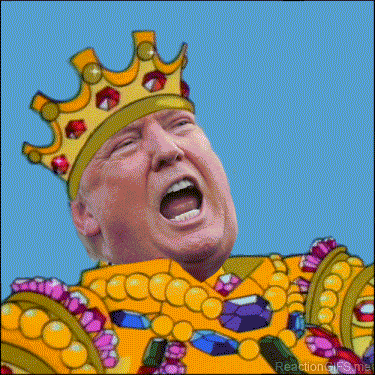 So, there is no time but now for them to all stand together and show America that they are not alone and they are all in this together!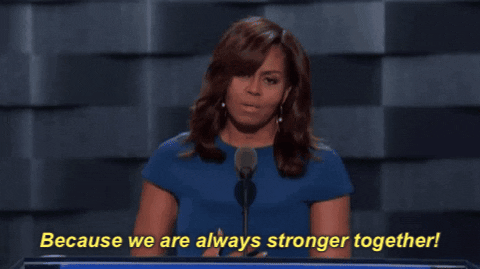 Watch the video above to see them belt out (some better than others) "I Will Survive".
Not going to lie, I started singing along.
Give us your feedback and comment below!
Related