Img Src Gazette
OKAY, OKAY, what on EARTH is Jennifer Lopez doing to look like THIS?!
Does she bathe in a foundation of youth?
Drink the blood of unicorns?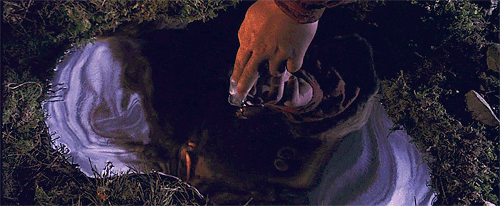 We need to know because DAMN!!! How can one look so flawless.
Jennifer is turning 48 this year and you wouldn't think she's a day past 30!
Whatever you're doing girl , keep doing it. You are the definition of sexy mamacita.
Related