Img Src Edm Chicago
I guess Calvin is a little hurt by the pictures that were released yesterday of Taylor swapping spit with Tom.
Just two weeks from their split and Taylor has already moved on. Apparently during their 15 month love affair Calvin was suspicious of Taylor cheating and now this fling with Tom makes him believe it was true.
The two seemed to be on good terms when Harris took to his twitter that they were going to remain friends and Taylor even retweeted it.
But all this news with Tom has made their "civil" breakup take a turn for the worse.
That tweet has now been deleted, and Taylor has deleted any evidence of their relationship off her social media accounts.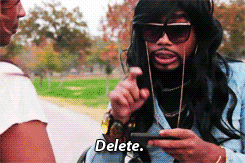 So sad that these two past love-birds couldn't remain civil.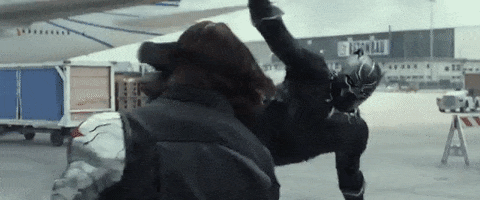 I wonder what's going to happen next.
Thoughts?
Related