Img Src Ok Here Is The Situation
Britt Nilsson has opened up about the addictions she has faced throughout her life. From, drug addiction, to binge eating to bulimia.
If you are unaware who Britt is, yet her name rings a bell she is a Bachelor alumni.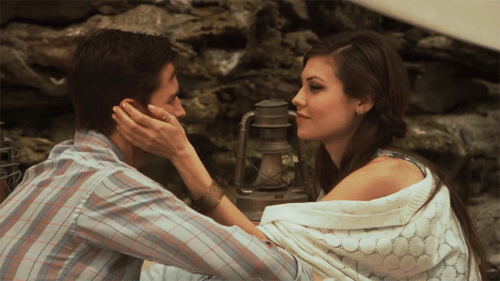 She talks about how going on the show was overwhelming with having all that food around and would try to hide the fact she was throwing up on TV;
"You're mic-ed 24/7. I would take my mic off and try to hide it under towels so they wouldn't hear me throw up, because then that was going to be on the show and that was going to be a plot line. How horrible would that be, to be the girl who has an eating disorder, who can't stop eating and throwing up? I mean, I had broken blood vessels. I would throw up until I was bleeding out of my nose. I just couldn't stop, and that's kind of been a theme in my life."
Watch the video above to see what Britt has been going through.
You have all our support!
Related