Britney Spears was on the talk show Loose Women where she was asked a series of questions like; thong or spanks? Lights on or lights off, and who she would Snog, Marry, Avoid out of Simon Cowell, Madonna and Justin Bieber!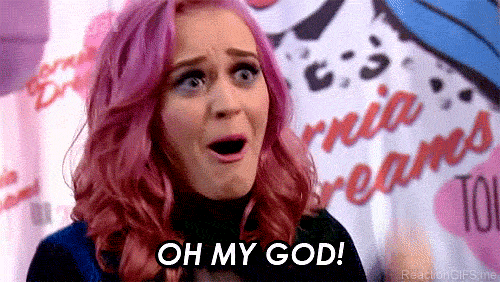 Her answer might surprise you or it might not!
Watch the clip above to see how cute Britney looks while answering these goofy questions.
Related