Img Src SMH
While on vacation in Hawaii, Britney Spears almost DIED!
Yes you read that correctly..DIED
In a recent interview with BBC 1 this is what the pop queen said;
"I went out and I thought it was like a wave pool, and I was like, This is so nice and refreshing and just beautiful. But the thing I didn't think about is when you come back, the waves really come in hard. I got sucked under for, like, five minutes. I literally almost drowned. And I'm like, Where is my security? They're just going to let me die here? And then I came in again and another wave took me under."
OMG!! What would we have DONE! NO MORE BRITNEY!!!
Thank god she was okay!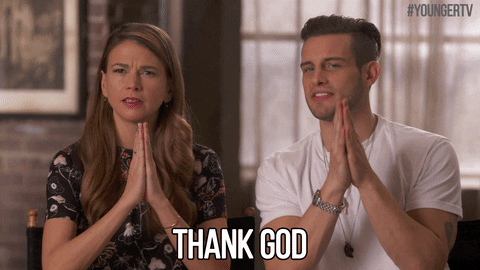 Related