Img Src Mirror UK
...A baby girl!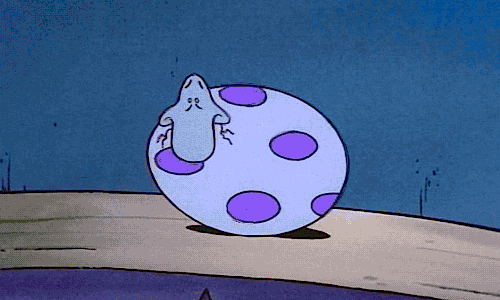 Congratulations! The whole Kardashian clan is ecstatic to welcome another girl into their empire!
Khloe, Kris, shared this gif congratulating the couple on their bun in the oven!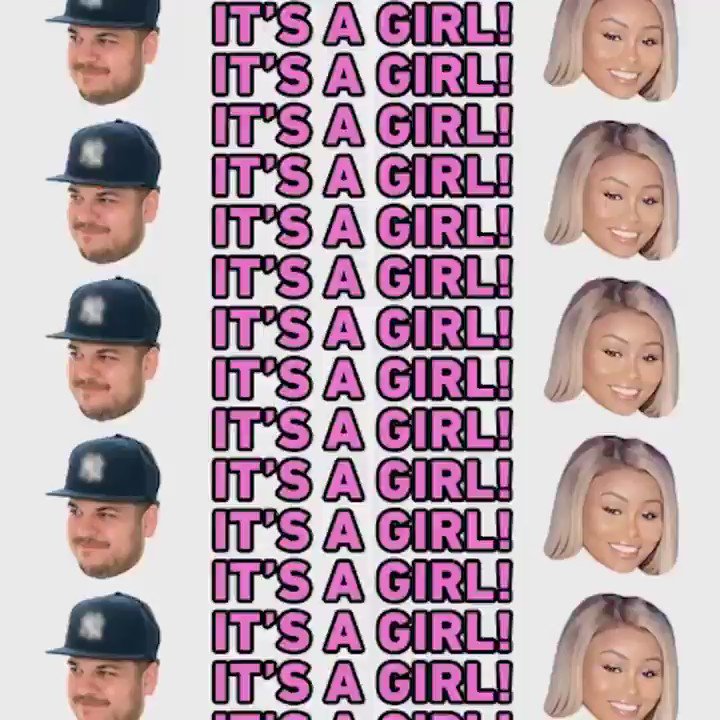 Kim congratulated them as well with a tweet that said;
"Congrats @robkardashian & @BLACCHYNA on your baby girl!!!!!!"
I wonder if they will name her, perhaps Karley, or Khristine?! Or maybe they will go with Cassandra!
What do you guys think?
Comment below!
Related