Img Src Marie Claire
Well looks like Blac Chyna definitely wants to be a Kardashian, especially Kim in particular.
She recently shared a photo showcasing her pregnancy wearing this;
But, don't you think this outfit looks a little similar to things Kim wore while pregnant?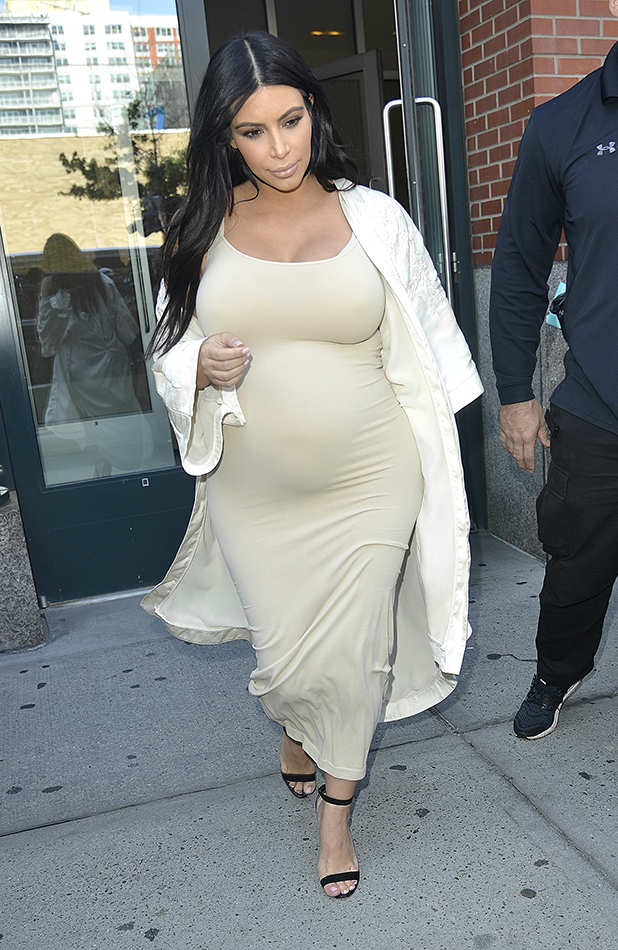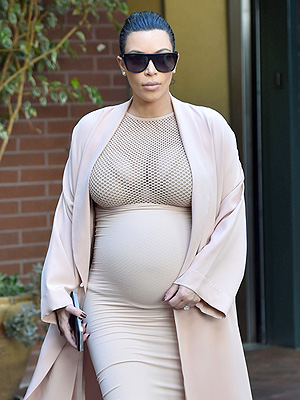 Mmm... Very VERY similar.
Not like that phases our queen though, she recently said these things about Blac Chyna in her interview with CQ
"Chyna's a sweet girl, and I think we all have so many things going on in our lives that we just want my brother to be happy. "
Looks like the former BFF are now BFF once again!
Related