Img Src Online Academic Community
Beyonce and Jay Z have been parents of three since June 17th, and now she has brought her new bundles of joy home! Since then, she has also released her first statement since after her birth!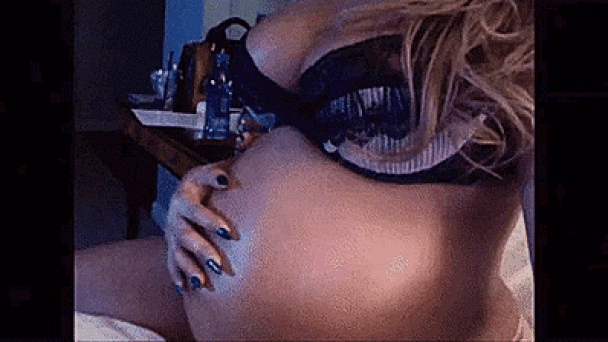 AT the BET awards this past weekend, Beyonce couldn't be there to receive her award but she leave a message with her proteges Chloe x Halle . This is what Queen Bey had to say;
"Thank you BET for this award and your tremendous support of Lemonade. This has been a journey of love, of celebrating our culture, honoring the past, and approaching the present and future with hope and resolve," the speech began. "Thank you to my mother Tina Knowles Lawson for being my biggest, biggest teacher and consistent influence. Thank you to my entire family for so much love"
Now that the twins are home, I wonder how Blue feels?
It can only be one of two ways..
Either ecstatic..
Or not so much....
What do you think?
Would you be happy if you were Blue?
Comment your thoughts below!
Related