Img Src The Guardian
Last night our favourite queen, Beyonce, took over the stage in San Diego. When I say took over, I mean dominated.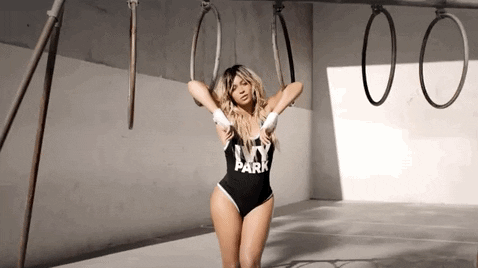 In the midst of her slaying performance, she took time to dedicate a song to her family, and a special shout out to her hubby, Jay-z.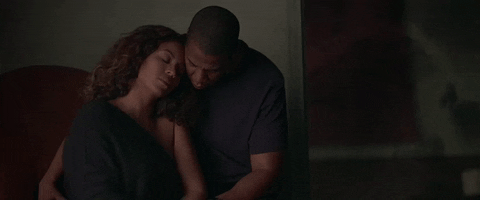 She says;
"I want to dedicate this song to my family, thank you guys for supporting me. I want to dedicate this song to my beautiful husband, I love you so much. Thank you for your beautiful music, I want to thank you for speaking through, all of you. A beautiful artist that's inspired all of us"
She then proceeded to play an all time favourite, Halo.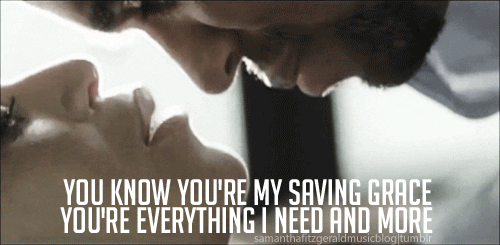 Did anyone else get goosebumps or what?!
Girl, girl, girl.
All the feels.
Related