Img Src News
After those pictures broke out of The Weeknd and Selena Gomez making out you can guarantee that Bella is NOT a happy camper about it.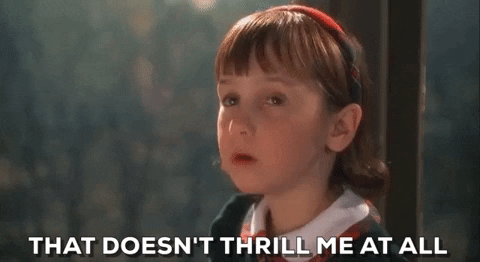 This is what a close source of Hadid's had to say;
"Bella and Abel's split wasn't dramatic, but of course she's hurt and pissed that he's moved on so quickly with Selena."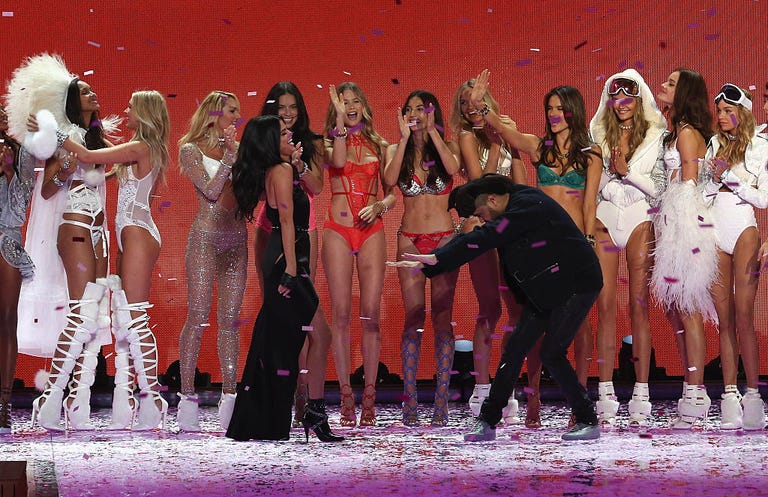 Ouuu, looks like Selena doesn't feel the need to keep girl code in order. The again, her and Bella aren't BFF's so what does Selena owe her?
Therefore..IT'S ON!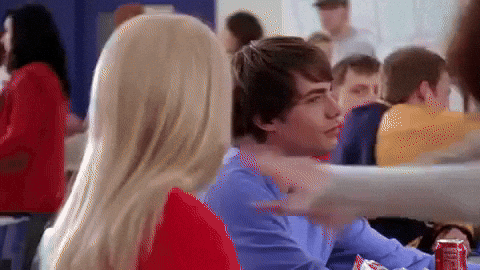 Thoughts?
Related