Looks like a new BFF friendship was made this weekend between Bella Hadid and Kate Hudson.
The two painted the two red along side Jojo Stark , who is Bella's BFFAE.
In case you missed out on Bella's or Kate's Snapchats on Saturday, the two looked like that had a blast together, from car rides to face swapping.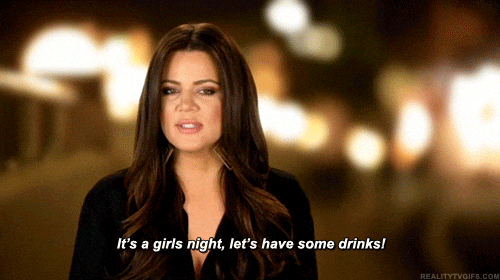 I wonder if they will have any future adventures!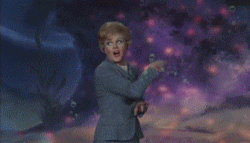 Related