Img Src Bustle
The pieces of me singer is coming out with a new album.
Not solo either, her and her husband Evan Ross are creating one together!
She hasn't come out with an album since 2008 and her last single was in 2012.
She will have some big shoes to fill as Evan mom is, Diana Ross.
How can one even try to compare?!
I wonder what kind of music the two will create together, can't wait to find out, let's hope there are no lip syncing incidents this time!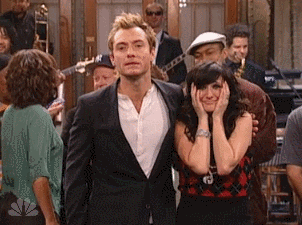 Related