Img Src Huffington Post
We all know how attractive Ansel Elgort is and I think he knows it too.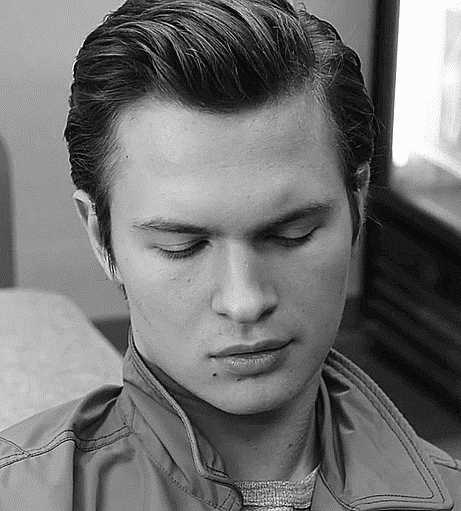 Ansel Elgort is signed to Island Record, and released his second single, Thief. To be honest, not the biggest fan of this song BUT DAMN I love watching him in the music video he just released
His girlfriend is his love interest and they are definitely not camera shy when it comes to showing their love for one another.
I mean, could YOU keep your hands off Ansel?!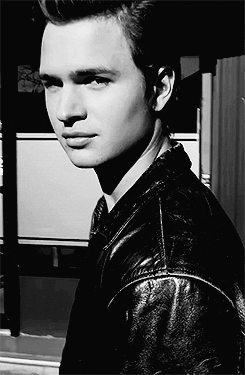 Now, like I said, don't expect this to be number one on your playlist. But, this video is something that is worth watching for those sore eyes ;)
Related