Swizz Beatz brother, Andre King, or you might also know him from the show Growing Up Hip Hop, has announced that he is gay.
He opened up to E! News about coming out to his family saying this;
"I came to my family and I was just honest and I said, "You know what, I have something that's been laying on me and I just really want to tell you guys something." and I just told them that I am gay and just identify as me. They were just really proud of me and happy and they all gave me so much love and just really said, you know, this is big. This is bigger than you doing your reality show, this is your reality. That felt so good to get the love."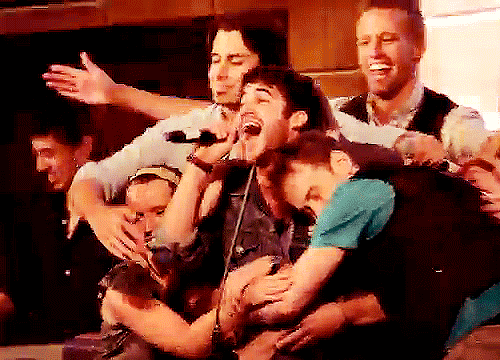 It's no surprise that his family was so understanding and loving, that's what families are for!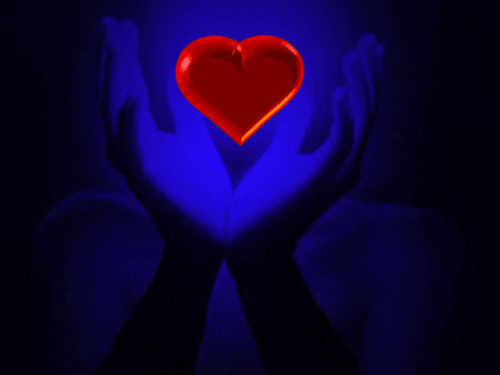 Andre, we are happy to hear that you were true to yourself and came out to those around you!
Everyone in your life will continue to love you just like they did before!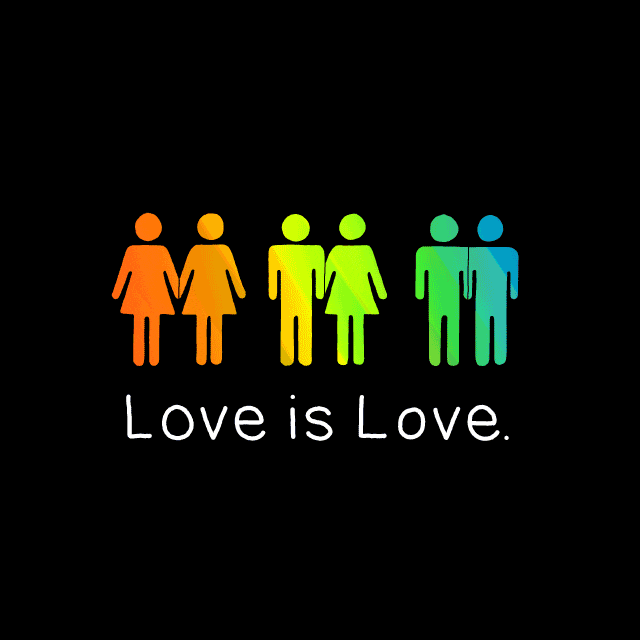 Related