Img Src Weekly Viral
Amy Adams was on Jimmy Kimmel's late night show to talk about her new movie The Arrival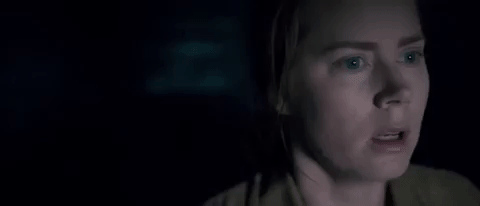 While chatting she talked about the Golden Globes, that she sat with Denzel Washington and how Amy Schumer was sitting behind her.
She mentioned that things got a little awkward when the cast of Stranger Things came by yelling "Amy! Amy!" and she thought it was for her but soon realized it was for Amy Schumer.
So her revenge? She photobombed their photo!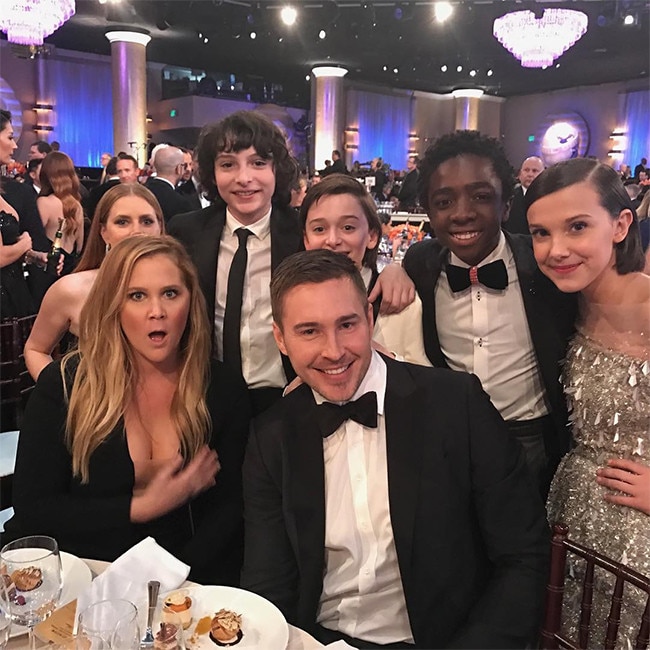 She then goes on to talk about living at her grandparents for the summer and having to do work to do money.
After she got the money bug form doing that, her and her brother got a job at a licorice stand. She was at the fresh age of 12!
With all her savings she got to pay all her back to school clothes! (they even gave their grandparents an invoice from all the hard work they did)
Since that day she said she loves making her own money and is happy her grandparents pushed her.
Watch the video above to see what else she had to say!
Related