Img Src Tv Guide
Lip sync battle always has me in tears from laughing and this clip of the upcoming season I COULDN'T EVEN.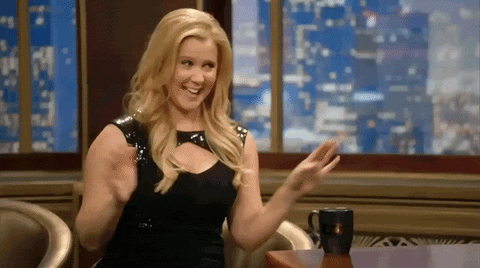 Sisterhood of the travelling pants, Amber Tamblyn and America Ferrera , have a little reunion for a very hilarious reason.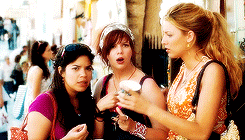 Watch the video above to see why you can't miss this season!
Related