The battle between Amber Heard and Johnny Depp has FINALLY come to an end.
Img Src Vanity Fair
You will no longer have to read the headlines "Johnny did THIS" or "Amber is LYING".
They also released a statement for the public from the both of them. This is what it said;
"Our relationship was intensely passionate and at times volatile, but always bound by love. Neither party has made false accusations for financial gains. There was never an intent of physical or emotional harm. Amber wishes the best for Johnny in the future. Amber will be donating financial proceeds from the divorce to a charity."
Well, looks like two adults CAN be mature.
Congratulation guys.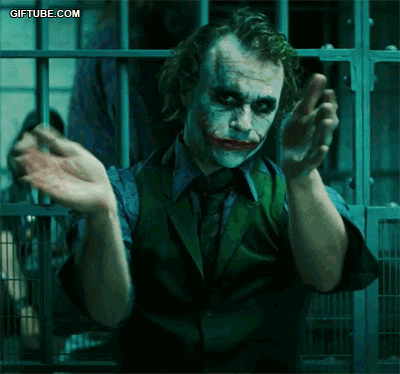 Related